People and Projects
IU's Responding to the Addictions Grand Challenge intitiative involves a broad array of IU's world-class faculty. Through 30+ interdisciplinary projects, divided into five categories, our researchers are working to address the biological and psychological underpinnings of addiction; the family and social structures that contribute to addiction, facilitate or discourage recovery; community-based strategies to improve resilience and policy and laws. Meet the researchers who are doing their part in the addicitons crisis.
Data Science and Analysis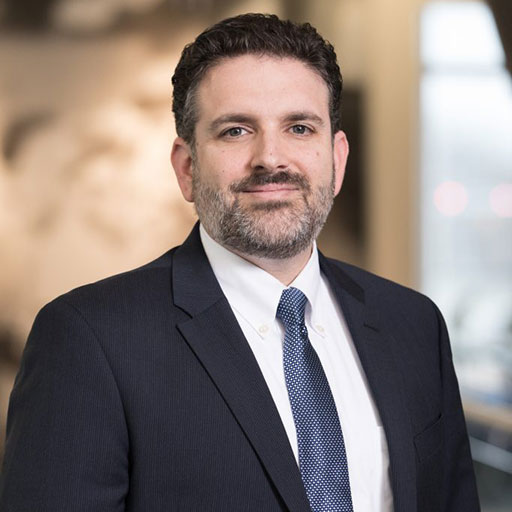 Peter Embi
Development of the Indiana Addictions Data Commons that will connect data gathered by separate organizations to provide a better understanding of how the addiction crisis is affecting Indiana.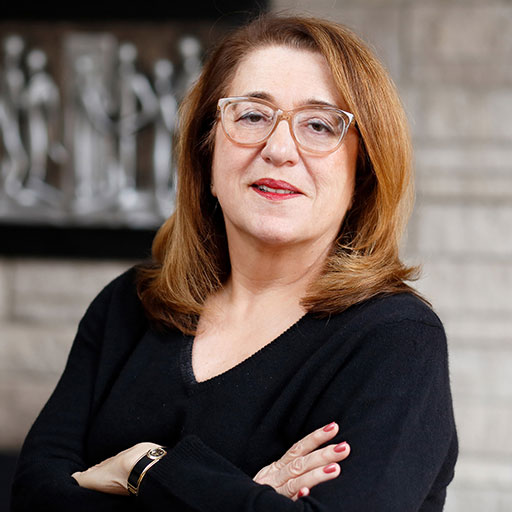 Bernice Pescosolido
Working with community and health care data to uncover patterns in how, when and where the opioid epidemic is surging in Indiana to help more effectively predict and respond to the crisis.
Read how 
Hank Green
Assessing the overprescribing of opiates and the underprescribing of medication assisted treatment to help create network-based interventions that encourage physicians to prescribe MAT and reduce the overprescribing of opiates.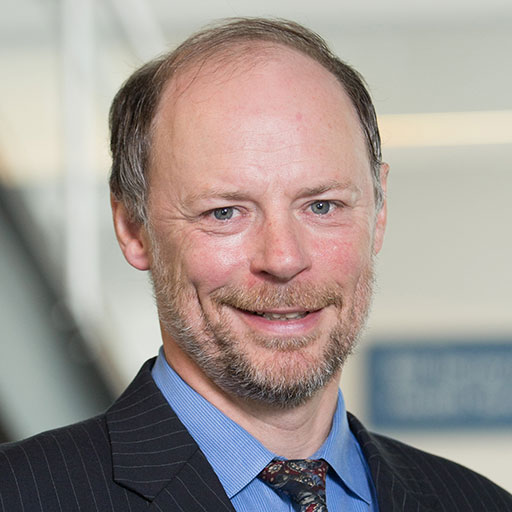 Titus Schleyer
Providing a platform for large-scale analysis and visualizations across data sources in the Indiana Addictions Data Commons to help the Responding to the Addictions Crisis initiative measure its impact.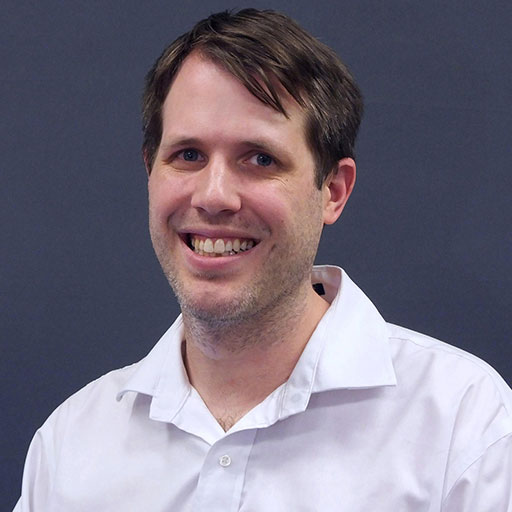 Jon Agley
Execute a statewide public health intervention aimed at increasing opioid addiction diagnosis, reducing opioid overdose mortality, HIV and Hepatitis C, and strengthening prevention and treatment options for opioid users.
Education, Training and Certification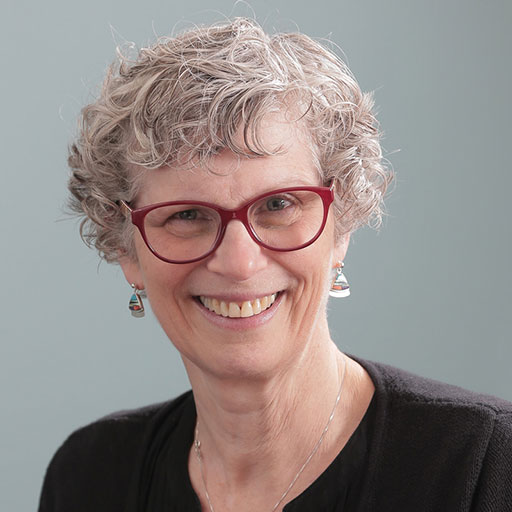 Joan Duwve
Launch of Project ECHO (Extension of Community Healthcare Outcomes) hubs for treatment of Hepatitis C and HIV; develop ECHO programs in transgender health peer education and pain management.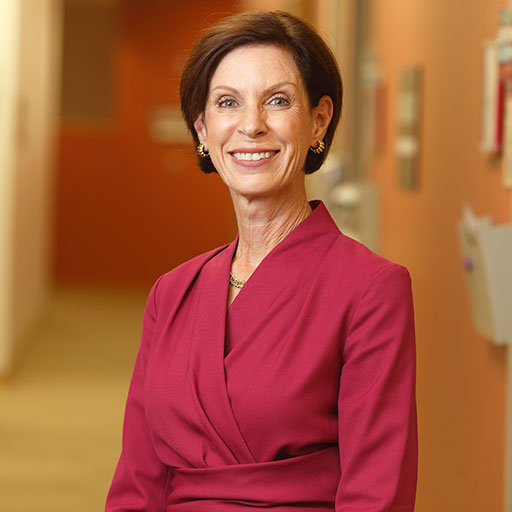 Andrea Pfeifle
Increase and improve the training of health care professionals from IU, emphasizing a systems-based approach that addresses opioid substance abuse disorder and overdose through screening, prevention, diagnosis and treatment. 
Learn how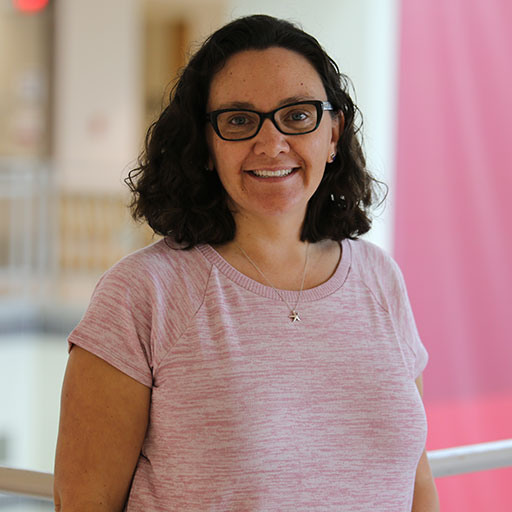 Ellen Vaughan
Develop/implement an educational program for an Addictions Counseling Certificate and an Addictions Counseling Master's degree to increase the capacity and quality of addictions treatment in Indiana.
Policy Analysis, Economics and Law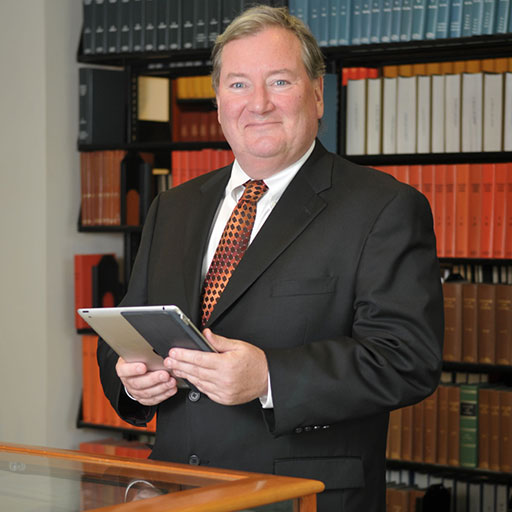 Nic Terry
Conduct a research analysis to develop evidence-based law and policy interventions that improve substance use health outcomes and work with law and policy experts to identify and assess opportunities to improve the effectiveness of Indiana law and policy around the opioid crisis.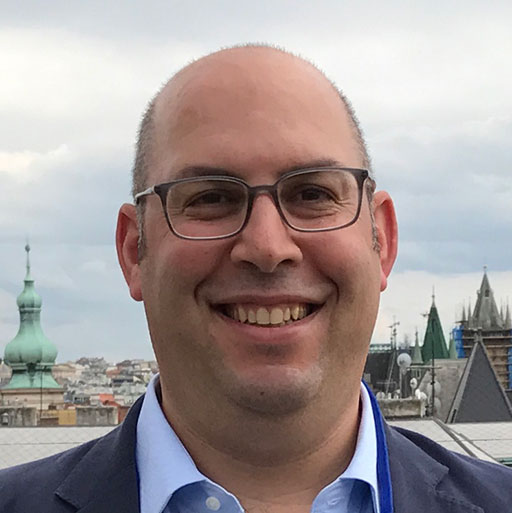 Ross Silverman
Analyze the content, implementation and impact of local, state and national laws and policies related to addiction; evaluate the implementation of laws, policies and programs and their impact.
Community and Workforce Development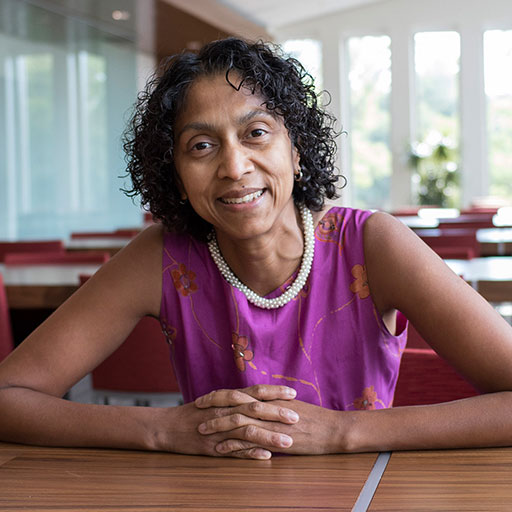 Kosali Simon and Katy Borner
Develop ways to analyze and visualize data related to the opioid epidemic, ultimately creating a foundational platform for research, policy development and practical interventions.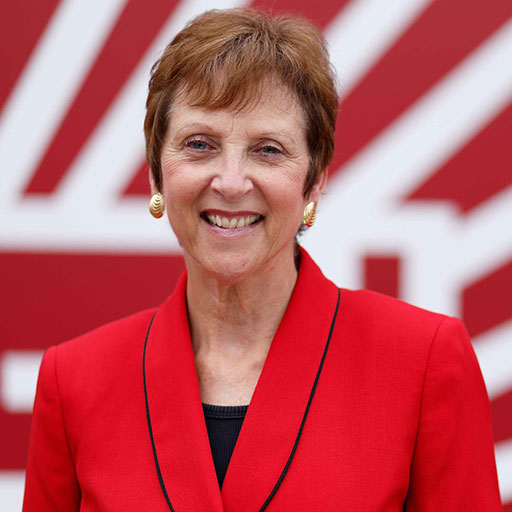 Robin Newhouse
Evaluate the current treatment capacity landscape across the state, recommending strategies that build workforce and treatment capacity and create an action network of nurses throughout Indiana.
Basic, Applied and Translational Research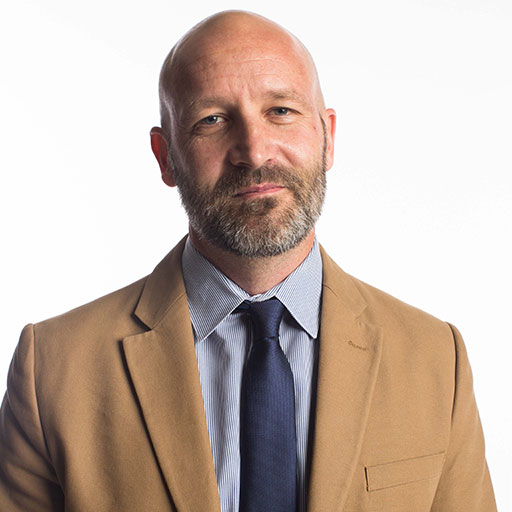 Matthew Aalsma
Determine best practices for implementing screening, intervention and substance use disorder treatment services to incarcerated juveniles in counties across Indiana.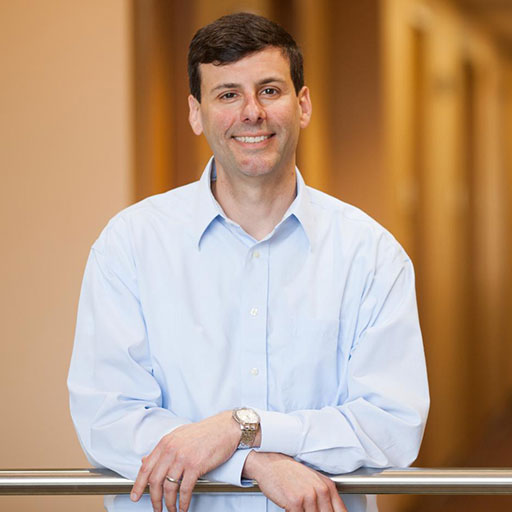 Brian D'Onofrio
Demonstrate the effectiveness of implementing an innovative, computerized assessment tool to identify and predict substance use disorders in multiple community settings.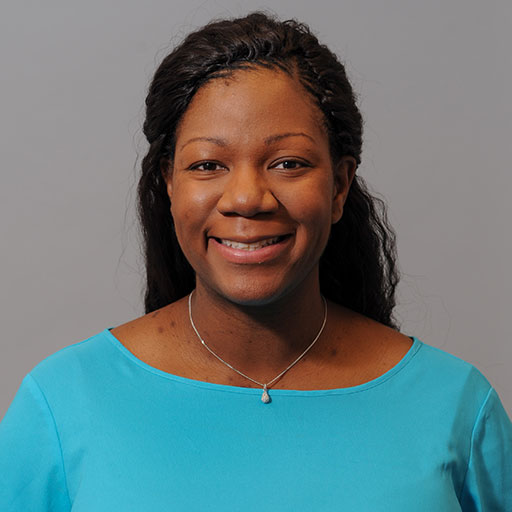 Tamika Zapolski
Analyze the effectiveness of a school-based therapy that has proven effective in clinical settings to reach a broader population of youth at risk for substance abuse.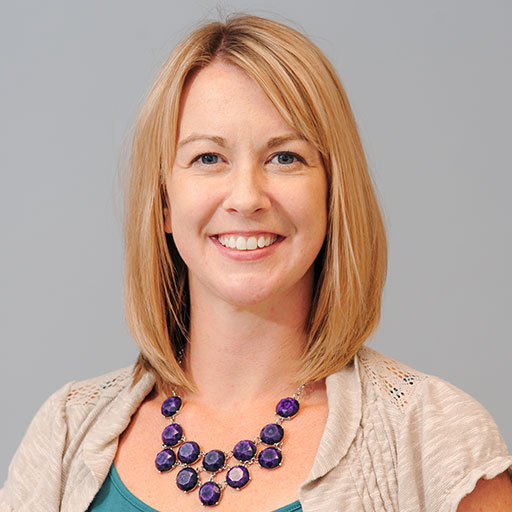 Melissa Cyders
Reduce opioid use disorder overdose and incidence by developing a comprehensive guide to best practices for medication assisted treatment in long-term opioid use disorder recovery.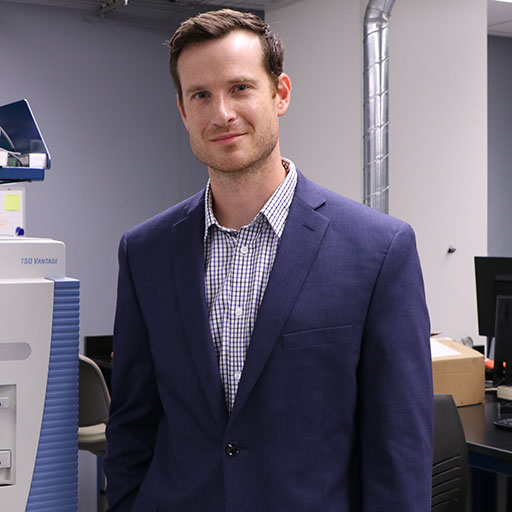 Nicholas Manicke
Develop new technology that would simplify synthetic drug testing, allowing for more rapid and less expensive, detection of synthetic drugs currently going undetected.
 Learn more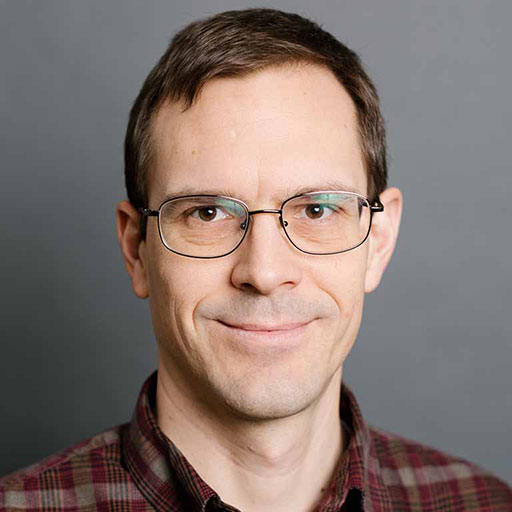 Joshua Brown
Develop technology that would target specific regions of brain activity that involve addiction, without surgery and without affecting other areas of the brain.
Read how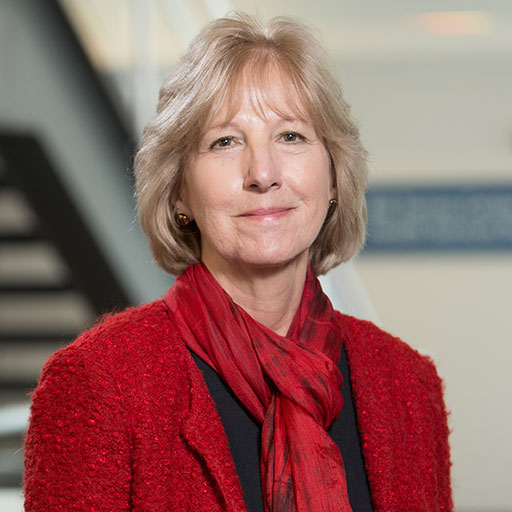 Debra Litzelman
Support and enable opiate-addicted mothers and fathers to engage in substance use and mental health treatment through the workforce development of community health workers.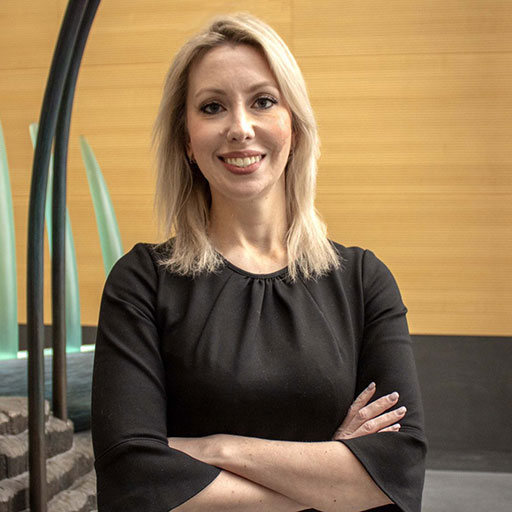 Teresa Bell
Identify the predictors of sustained opioid use, opioid abuse and opioid overdose in order to reduce future substance abuse disorders in adolescents that experienced a traumatic injury.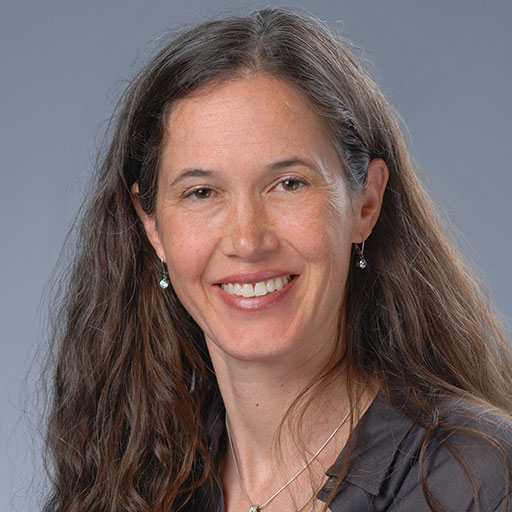 Sarah Weihe
Identify the dynamic factors and health services that produce improved health outcomes for opioid-addicted women and their infants with neonatal abstinence syndrome.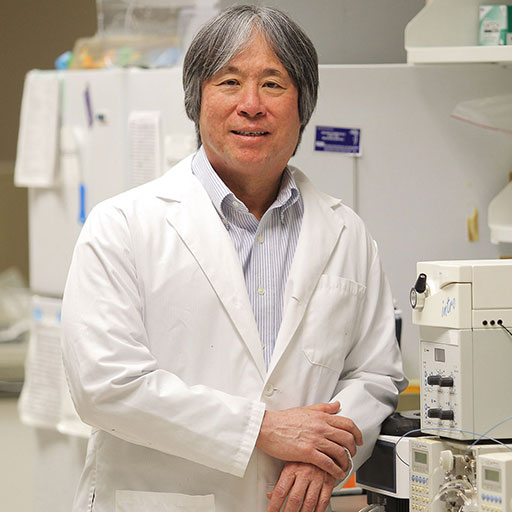 Bryan Yamamoto and Brady Atwood
Develop an animal model of opioid use disorder to evaluate effects of in utero exposure to opioids and medication assisted treatments on neonatal and adolescent physiology and behavior.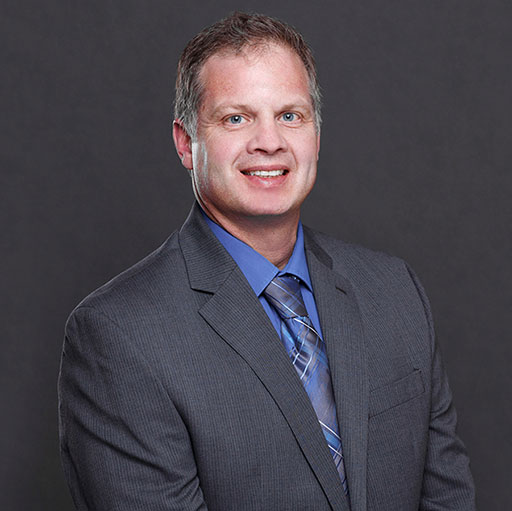 Stephen Boehm
Identify unique risk factors in the development of alcohol, marijuana and opioid addiction, researching how external and environmental conditions contribute to addictions disparities in Indiana and beyond.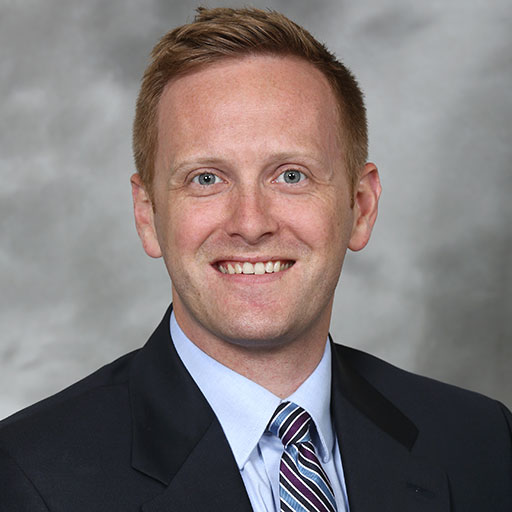 Zachary Adams
Adapt and evaluate a technology-based stepped care intervention to facilitate treatment access for young people with problematic substance use and related comorbidities (PTSD, depression, pain) following traumatic injury.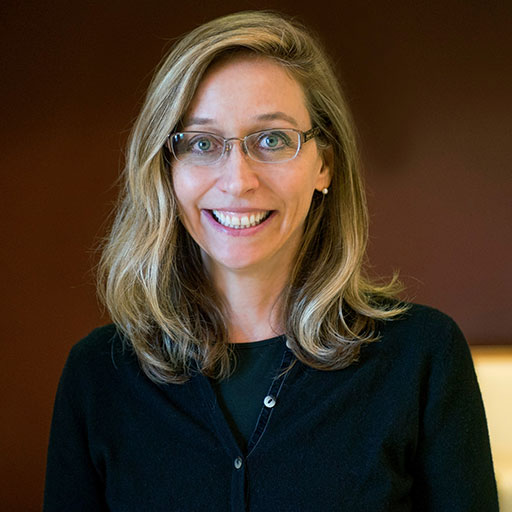 Andrea Hohmann
Conduct preclinical studies required to validate and repurpose a former osteoarthritis drug clinical candidate as a novel analgesic strategy that suppresses opioid tolerance and physical dependence.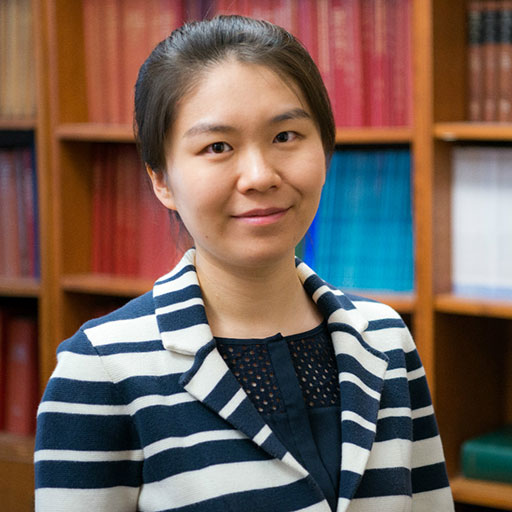 Xin Li
Conduct a pilot study among patients seeking methadone maintenance treatment to investigate whether vitamin D supplementation could improve treatment retention and reduce opioid use.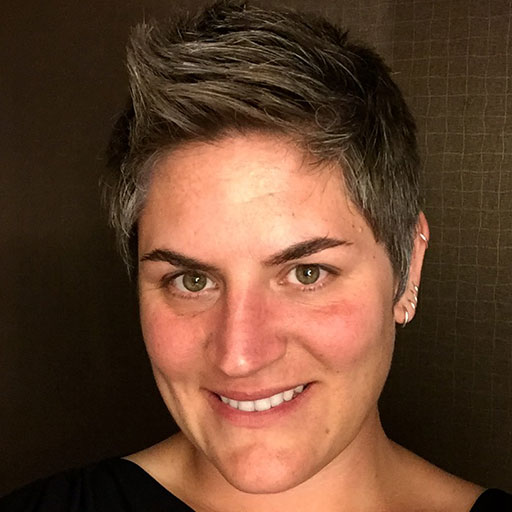 Brea Perry
Identify the nature and magnitude of addiction stigma in Indiana by surveying local county residents, including opioid users, to evaluate self-stigma and its social, economic and health consequences in communities.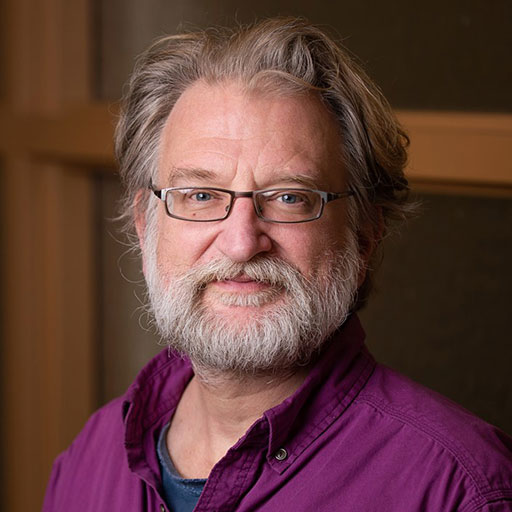 Alex Straiker
Provide a more effective antidote for opioid overdoses by developing and testing a better naloxone that works at a second known site of the opioid receptor.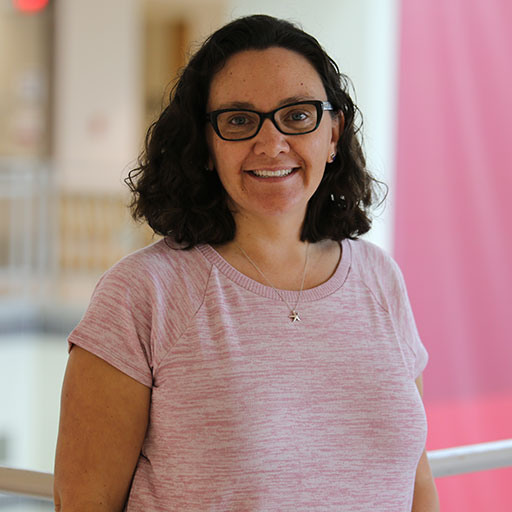 Ellen Vaughan
Test the efficacy of Cognitive Behavioral Therapy models for college students with substance use disorders and aim to expand treatment options available for students with substance use disorder.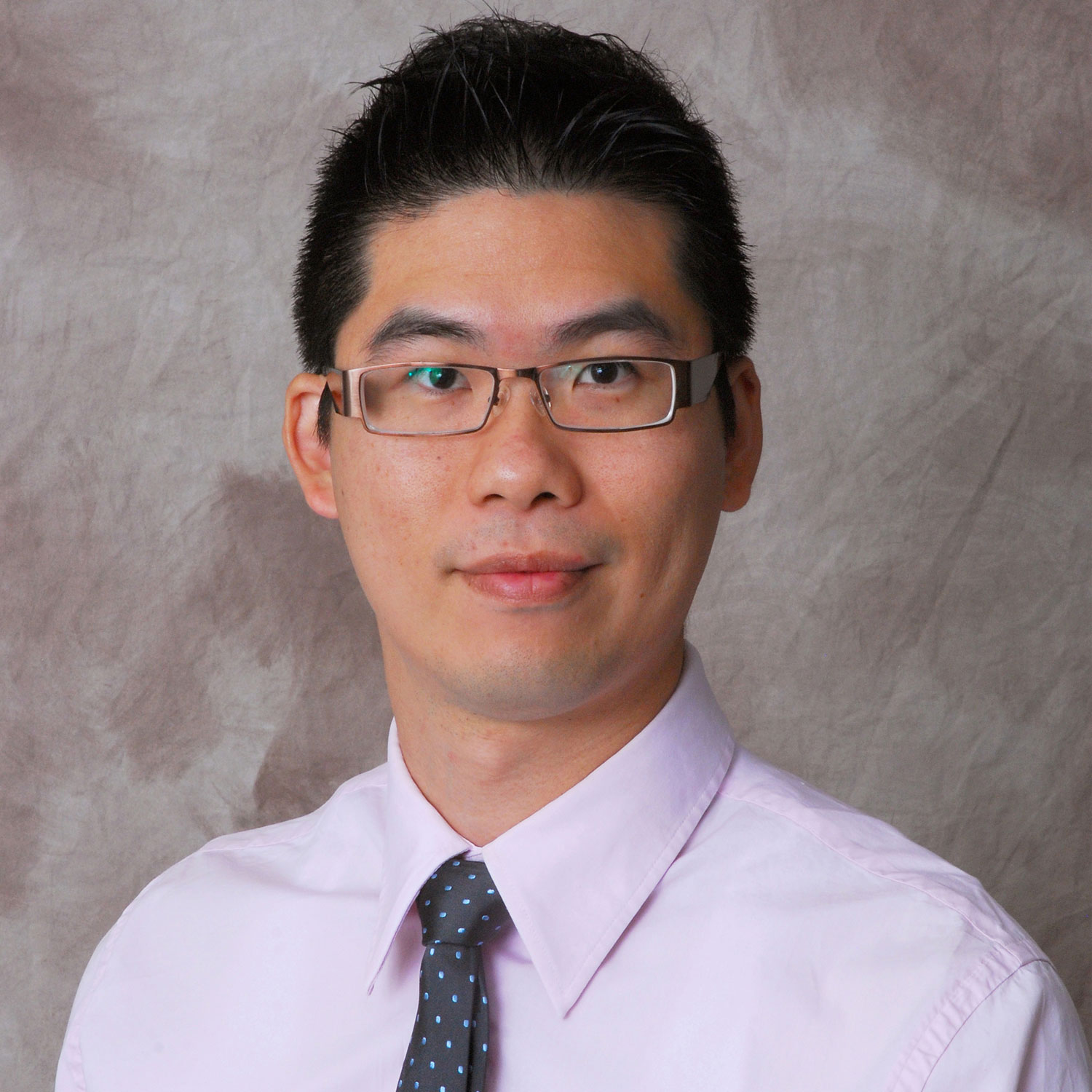 Hsien-Chang Lin
Analyze the effectiveness of a school-based therapy that has proven effective in clinical settings to reach a broader population of youth at risk for substance abuse.